A spoof by Lilly.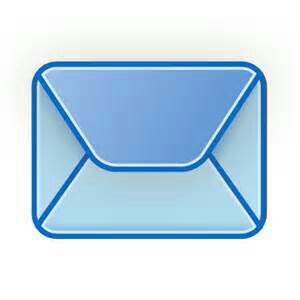 Email from Greystripe
Edit
Why u steal all the attention? WHYYYY? I HATE YOU. THEY LOVE YOU SO.MUCH THERE'S NO LOVE LEFT FOR ME! D:
Email from Tigerstar
Edit
Kittypets can't have emails! HAHAHA!

Tiggystar
Email from Ashfur
Edit
GET SQUIRRELFLIGHT TO LIKE ME! SHE REJECTED MY PROPOSAL, THE SNOBBISH IDIOT!

Ashy
Email from Jayfeather
Edit
Stop messing with my herbyherbs D:

Jay-Z